MediaCenter
Press Coverage:
April 2017- Axis Bank Foundation joins hands with Government of Maharashtra to transform 1000 villages. Know More...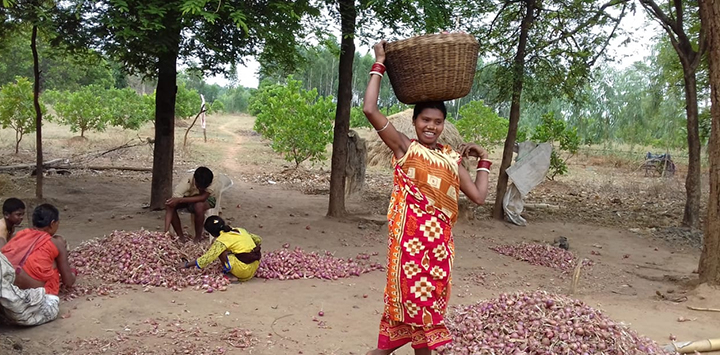 92 youngsters to help uplift one gram panchayat each..
Bringing youth to the forefront to helm the mission of developing 1,000 villages in Maharashtra, CM Devendra Fadnavis had announced the Chief Minister Rural Development Fellowship 2016 last year.