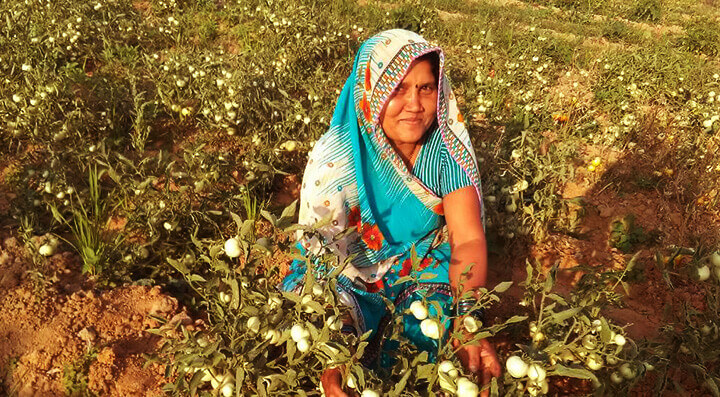 Madhya Pradesh and Chhattisgarh are among the poorest states in the country. Majority of the communities residing in villages in Sitapur and Batauli blocks of Chhattisgarh and Mandla, Dindori and Annupur blocks of Madhya Pradesh are predominantly tribal, where more than 90% of the farmers are smallholders. Agriculture is the main source of livelihood but is underdeveloped (rainfed) and is at the subsistence level with poorly developed civic infrastructure including irrigation. These factors impact in a high seasonal migration and debt burden on the locals. The area ranks low in all important human development indicators such as Infant Mortality Rate, Maternal Mortality Rate, literacy, sanitation, etc. Forest resources, mainly Non-Timber Farm Produces (NTFPs), supplement household income and nutrition however the same is declining due to deterioration of forest resources.
Axis Bank Foundation has partnered with ASA, a Not for Profit organisation to carry out the intervention in the proposed area.
Geographically ASA work largely in rain fed agriculture, small and marginal farmers with a focus on women empowerment. The project intends to build on the existing collectives and/or form new collectives to ensure adequate capacity building and strengthening of the livelihood activities. The project plans to mobilise the communities through interventions of land and water resources, agriculture productivity enhancement and market linkage of smallholders through the farmer producer organizations (FPOs). It also engages the Panchayats to provide technical support in planning and facilitating implementation of National Rural Employment Guarantee Scheme (NREGS) fund for watershed activities with focus on water conservation, private land bunding /terracing, horticulture development, community grassland development, etc.