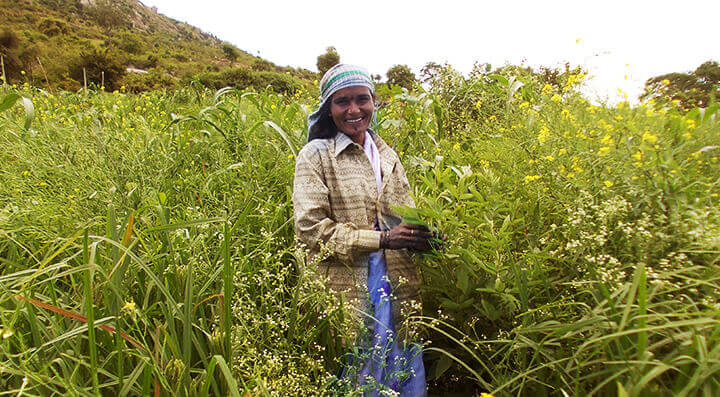 Common lands are a critical element in sustaining local livelihoods and the rural economy in India. 'Commons' provide wide-ranging contributions to village economy – from food, fodder and timber to farming systems, animal husbandry, resource conservation, and recharge of ground water. Common lands are also ecological assets with wetlands and tanks, forests and scarce groves, and play a critical role as catchments of tanks and for groundwater recharge. Kollar and Chikbalapur district in Karnataka and Pratapgarh, Udaipur, Bhilwara, Pali and Chitturgarh district in Rajasthan have a high degree of vulnerability with regard to livelihood, degradation of natural resources, high degree of dependence on common property resources for livelihood, availability of common lands and support of the respective State Governments.
Axis Bank Foundation has undertaken a project with FES to improve natural resources in 2 districts of Karnataka and 5 districts of Rajasthan.
The rural households is benefitted by improved livelihood; measured through increase in income, improvement in availability of biomass and water, improved productivity of agriculture and livestock and better access to government programs and services through formation and strengthening of community institutions and building cadre of Community Resource Persons (CRPs). The project aims to benefit 60,000 rural households spread across 12 blocks of Karnataka and Rajasthan.