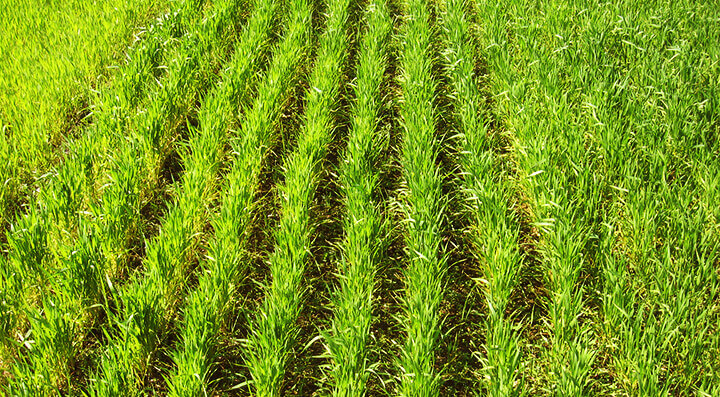 Extremely intense rainfall in June, 2013 caused the worst climate disaster in the recorded history of Uttarakhand. Thousands of pilgrims visiting sacred shrines in the uppermost reaches of major rivers like the Mandakini, Bhagirathi and Alaknanda were swept away. Floods and landslides in the catchments of many small rivers washed away thousands of homes, farm lands and livestock. Villages in Saryu valley in Kapkot block district Bageshwar were also badly affected. The unprecedented rain caused widespread loss of life and property and destruction of environmental resources and physical infrastructure.
Axis Bank Foundation has partnered with Peoples Science Institute (PSI) in Dehradun to provide medium and long term relief to the affected victims.
In this project, 559 households in Bageshwar district are identified who were affected by the disaster. By joining hands with the PSI, ABF is now working in 9 villages of the Bageshwar district. The work under this particular project involves, mobilising the village community by organising various meetings, exposure visits, trainings, orientations under community capacity building activities, etc. Entry point activities such as development of a kisaan nursery was also introduced. A drainage line was also constructed to avoid excessive water flow in the village during monsoon season.