Legacy Partnerships
Axis Bank Foundation supported Lifeline Foundation
(LLF) on highway trauma and first aid emergency care.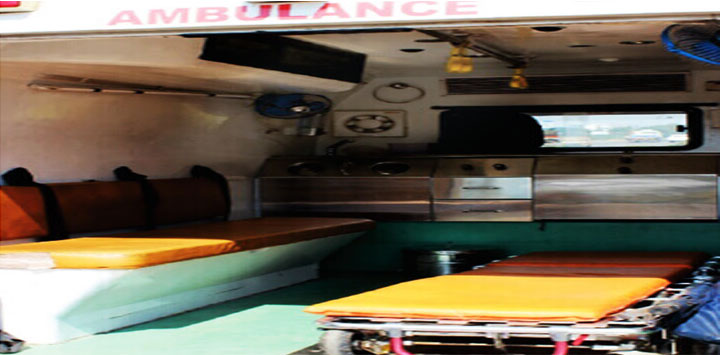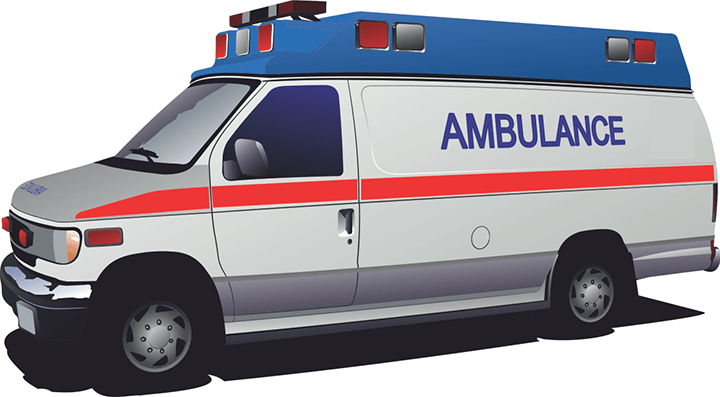 This program was a key partnership over the years spreading over the states of Maharashtra, Gujarat and Rajasthan. With ABFs support, LLF ensured highway accident management and evacuation of accident victims to nearest care centres on more than 3,420kms of four-laned highways in the states of Rajasthan and Gujarat.
Under the program, adequate training was provide to law enforcement agencies like highway patrol and crime branch, state police officers, NHAI personnel, Village Task Force (VTF)
and those who are involved in the transport and manufacturing of hazardous materials and items as they are the people who are the first point of contact in case of highway accidents and a difference of life and death.