Sustainable Livelihoods
Livelihood for the Persons with Disabilities
The disabled population in India is often disregarded in terms of special skill-based trainings and employment opportunities.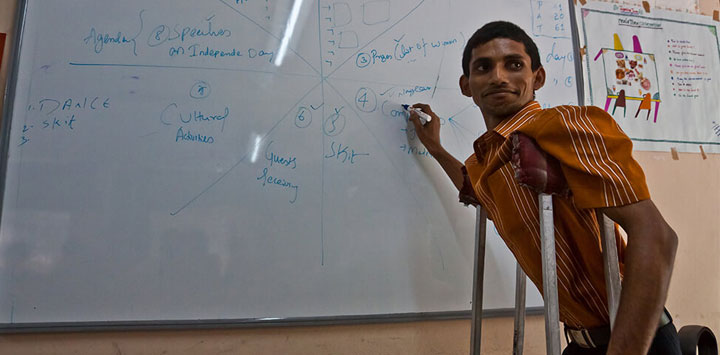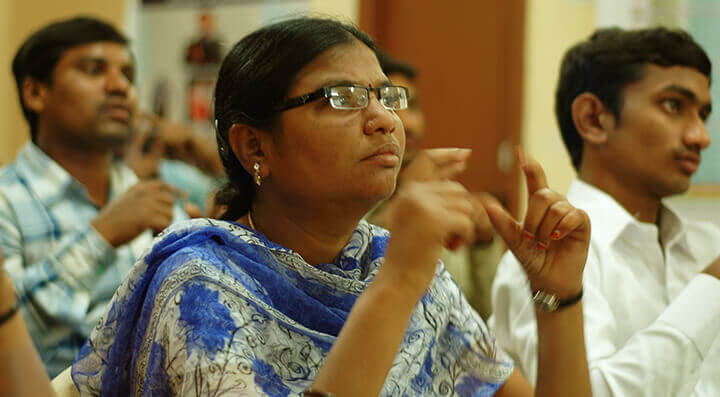 There is limited assistance in equipping them to become independent individuals capable of being productive and self-reliant. While there has been some level of awareness creation about uplifting this marginal community in the recent times, there is a lot that still needs to be done. Only 2% of persons with disabilities (PwD) are educated and barely 1% employed. Lack of awareness among parents about special schools that cater to this population acts as a deterrent for PwDs to attain required skills.
Another imperative problem affecting PwDs is the stigma which is associated with educating a special child resulting in impeding their growth.
ABF supports PwDs by creating opportunities through market linked trainings, supporting with employability trainings placements to enables them to earn livelihood and make them financially independent.