Sustainable Livelihoods
Vocational Training
India has the world's largest youth population and is facing a challenge with most of its work force having limited or no skills viz the employability opportunities.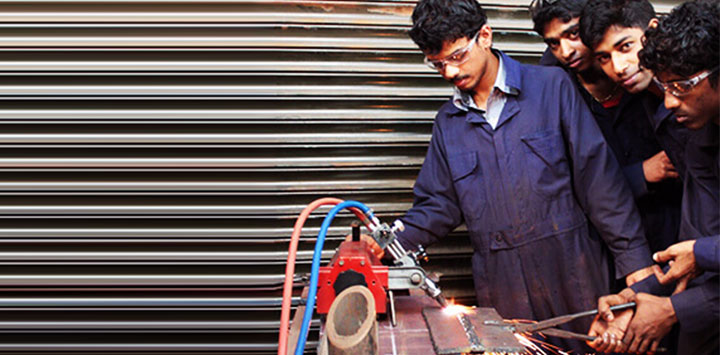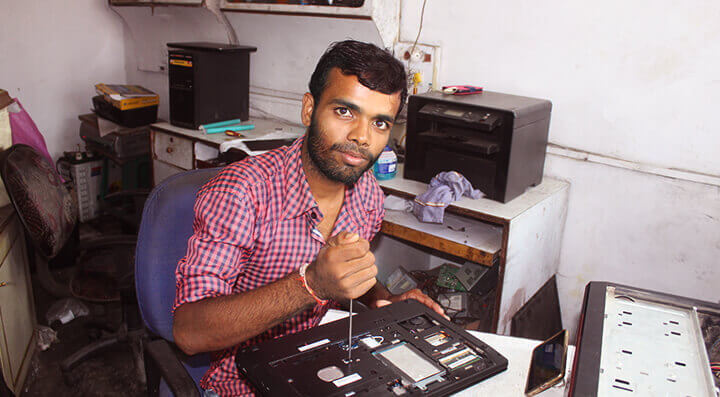 The Labour Bureau Report, 2014 states that only 2% of the total Indian workforce is skilled, which is really low in comparison to other countries like China (47%), Japan (80%) and South Korea (96%). Around 80% of new entrants to the workforce in our country have no opportunity for skill training. Against 12.8 million new entrants per annum entering in to the workforce, the existing training capacity is only 3.1 million per annum.
India could face serious socio-economic problems due to the lack of employability of this workforce basis the absence of relevant skills. Skills and knowledge are the driving forces of economic growth and social development of any country. For Indian economy to grow, there is an immediate need to curb the large skill gap arising due to migration from agriculture to secondary and tertiary sector without acquiring adequate skill education.
This scenario necessitates the need and importance of skill development among the workforce.
ABF plans to bridge this gap through its Vocational Training Projects, where the focus is on creating employment opportunities by providing vocational skills training to school dropouts, unemployed youth of rural India, tribal communities and women with the objective of providing them with a chance to lead self-sustained and economically independent lives.